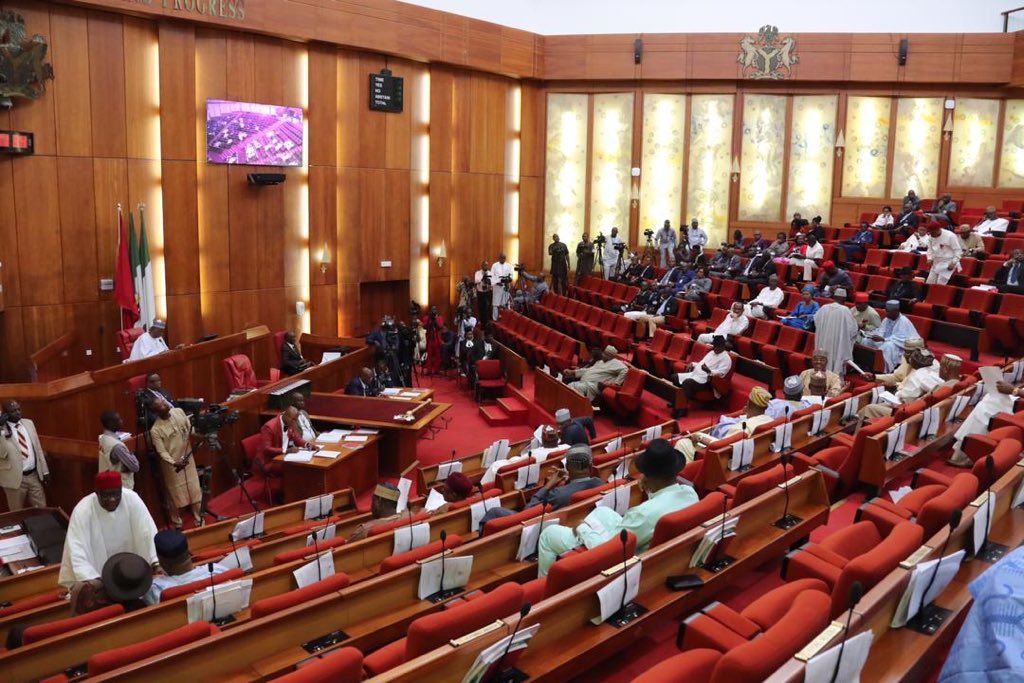 Although stable power supply in Nigeria continues to be a challenge, a bill seeking to ban the importation and use of generators has passed a first reading in the Senate.
Muhammad Bima, a member of the Senate from Niger State, and the sponsor of the bill led the debate at Wednesday's plenary in the upper chamber of the National Assembly in Abuja.
According to Premium Times, "this bill seeks to ban the importation and use of generating sets (generators) in the country and to curb the menace of environmental pollution which leads to potential health hazards it poses to the whole nation".
While the bill has been proposed "to facilitate the development of the power sector," Nigerians say maybe the power sector should be developed first before generators are banned.
Here's what we know about the bill:
All persons to stop the use of electricity generating sets which run on diesel/petrol/kerosene of all capacities with immediate effect, in the country.
Any person who knowingly sells generator sets will spend at least ten years imprisonment.
The ban does not include generator sets used for essential services which include, Medical purposes (hospitals and nursing homes and healthcare facilities), Airports, Railway stations/services, Elevators (lifts), Escalators, Research Institutions, and Facilities that require 24 hours electric power supply.
Approval for exclusion shall, however, be obtained from the Minister in charge of Power, who shall brief the Federal Executive Council quarterly on approvals granted.
Here's what Nigerians are saying about the bill: